If you read my last blog post. You know that I said I was going to make myself more available to the possibility of dating again. Well I guess the universe are catching these vibes I'm throwing out. Because about three weeks ago this guy at the gym asked for my number.
I was doing my cool down which at the time involved the alpine machine and watching youtube videos while I sweat out the last 15 mins of my workout. I was watching some mindless ms. mojo video on things not to say to Disney lover and was laughing and smiling at one of the number of things. When I looked up and made eye contact with him, and he smiled back at me. I was like oh cool. He's cute, but that was kinda awkward. Back to my video and workout. Who comes up beside me and gets on the empty machine right next to me. That's right HE did. I'll name him Gunther.
Gunther asked me about the machine and I answered his question, and went to go get a paper towel to wipe off my machine. When I was done cleaning it off and walking away he asked the "Oh do I know you?" question. He asked when I graduated and I told him what year I did and he asked if I wanted a workout buddy. I asked sure and traded numbers with him. Thinking hey at least I'll have a workout buddy.
A few days later after figuring out we really don't go to the gym at the same time. We agreed to have a date. No particulars had been established. But, he did mention a Jazz club and maybe checking it out. We talked on and off throughout the week. Gunther asked me what I did and when I answered he said something along the lines of "oh you got money!" Huge turn off. Then he said something about let me come over so we can Netflix and chill. Another turn off. I wasn't surprised but I was a little disappointed. We had already set a date to see each other so i was going to keep it.
Jump to the the day we are suppose to go on a date. I was waited to see what times we would be going at. Mid afternoon I still hadn't heard anything so when my mom asked if I wanted to do something I said yeah. I might still have a date so I can't be out all day. I don't know if anyone else's mom is like mine but she will spend all day in one store. Anyway, 20 mins into the excursion I get a text saying lets meet at 7 it was almost 5. I was like "oh no baby! what is you doing?" that's not enough time. I might not think it's going to work out. But I'm going to come like a bad bitch. So I asked if he could push it back like an hour. He already had plans for that time. I was like….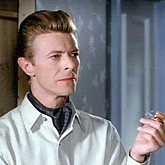 So we decided to reschedule until next week. We continued texting that day even though we didn't go on the date. He asked me if I would send him a selfie and I was like okay. I send him a cute pic I had posted on snap. He asked for another one without sunglasses. I was kinda annoyed. I asked him to send me a one. This ain't all about you buddy. He did. So, I send him a stripped down no makeup, wearing glasses selfie. Do you know he asked for another selfie! I told him no and he asked two or three more times. I was like…this whatever this was going to be is over.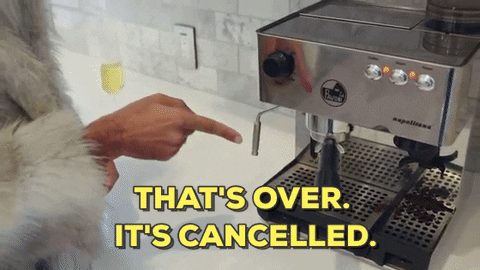 Has anyone else had any bad dating experiences lately? Do you think I was being to picky? Let me hear you're thoughts.
Ashley